A 10-year-old girl was rescued after spending a night lost and alone in the frigid cold Cascade mountains outside of Seattle, Washington.
Shunghla Mashwani became separated from her family during a visit to the rugged Cle Elum valley on Sunday.
She was found the next day after a massive search and rescue effort by teams from across Washington state.
Officials say she slept between two trees to stay warm in temperatures that dropped down to 38F (3C).
Shunghla, who arrived in the US from her native Afghanistan two years ago, was wearing only a T-shirt and pair of jeans when she went missing.
The "remarkably tough little kid" suffered only some minor scrapes, Kittitas County Deupty Sheriff Chris Whitsett told BBC News, but was otherwise unharmed.
The search began on Sunday when a local cabin owner noticed a group of frantic adults searching for the girl in a remote area with no mobile phone service, and offered the use of his satellite phone to contact emergency services.
Over 100 search and rescue team members, most of whom are volunteers, then began a hunt that went through the night and involved two helicopters and advanced ground mapping technology.
"I was thinking, I will find my dad and keep walking in the forest to find my dad," Shunghla told Seattle's KING-News, explaining how she hiked downstream after becoming lost.
In a Facebook post, the Kittitas County Sheriff's Office praised her impressive survival instincts.
"She said she knew it was the right thing to follow the river. She proved an extraordinarily resourceful and resilient 10-year-old," the department wrote.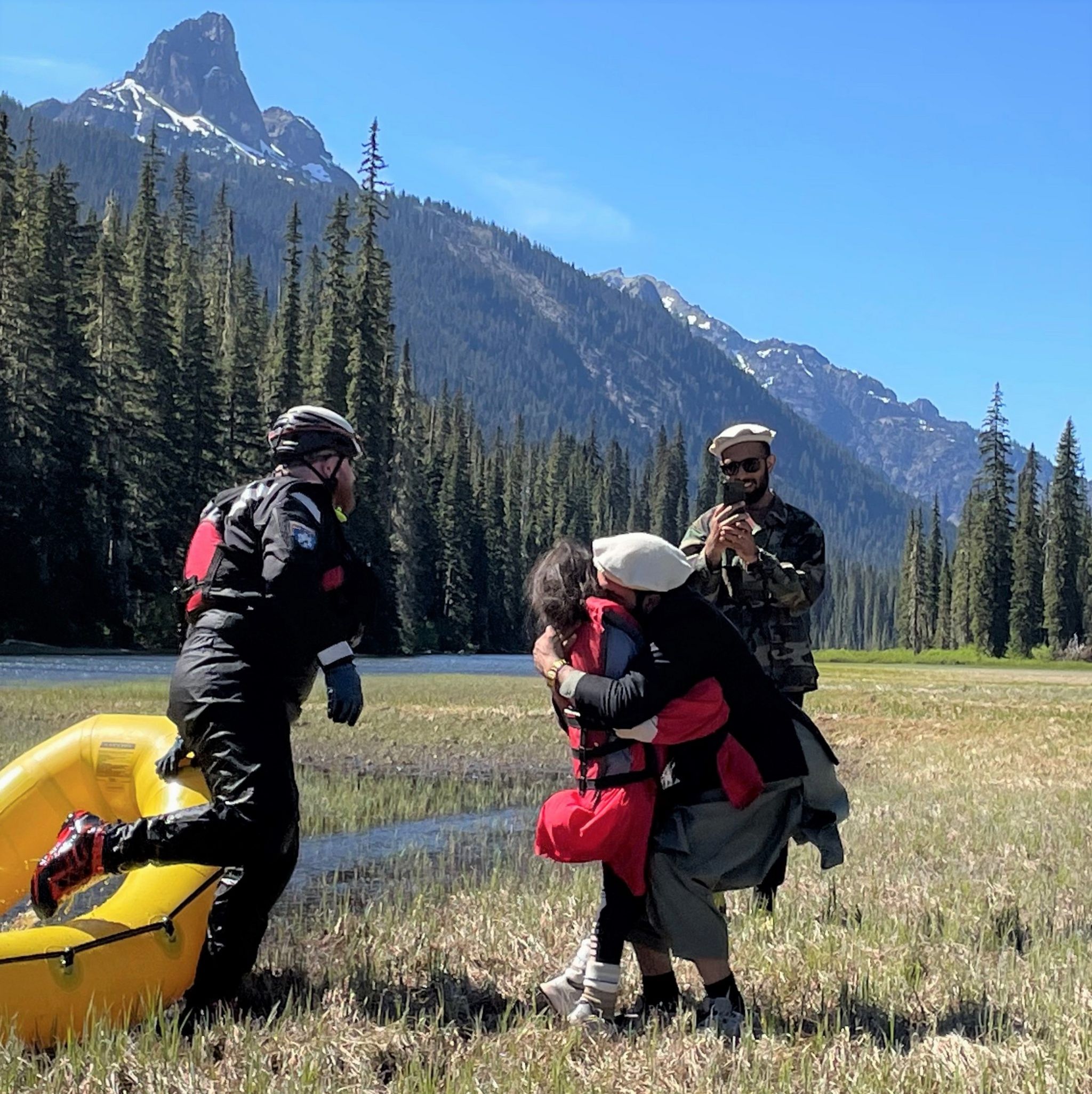 By 15:00 local time (22:00 GMT) on Monday, two searchers combing the area found her and called for a boat to transport her across the swift-moving Cle Elum river to her waiting family.
"There she was. This tough little girl had scrambled through a mile-and-a-half of very dense brush on steep slopes," said Mr Whitsett, describing how thankful rescue teams were to find her unharmed.
At one point, the sheriff had the girl's father record a message in their native language in order to broadcast his voice over the search area, KING-TV reported.
The family told officials that they frequently spend time in the high-altitude backcountry of the Cascade mountains because it reminds them of Afghanistan.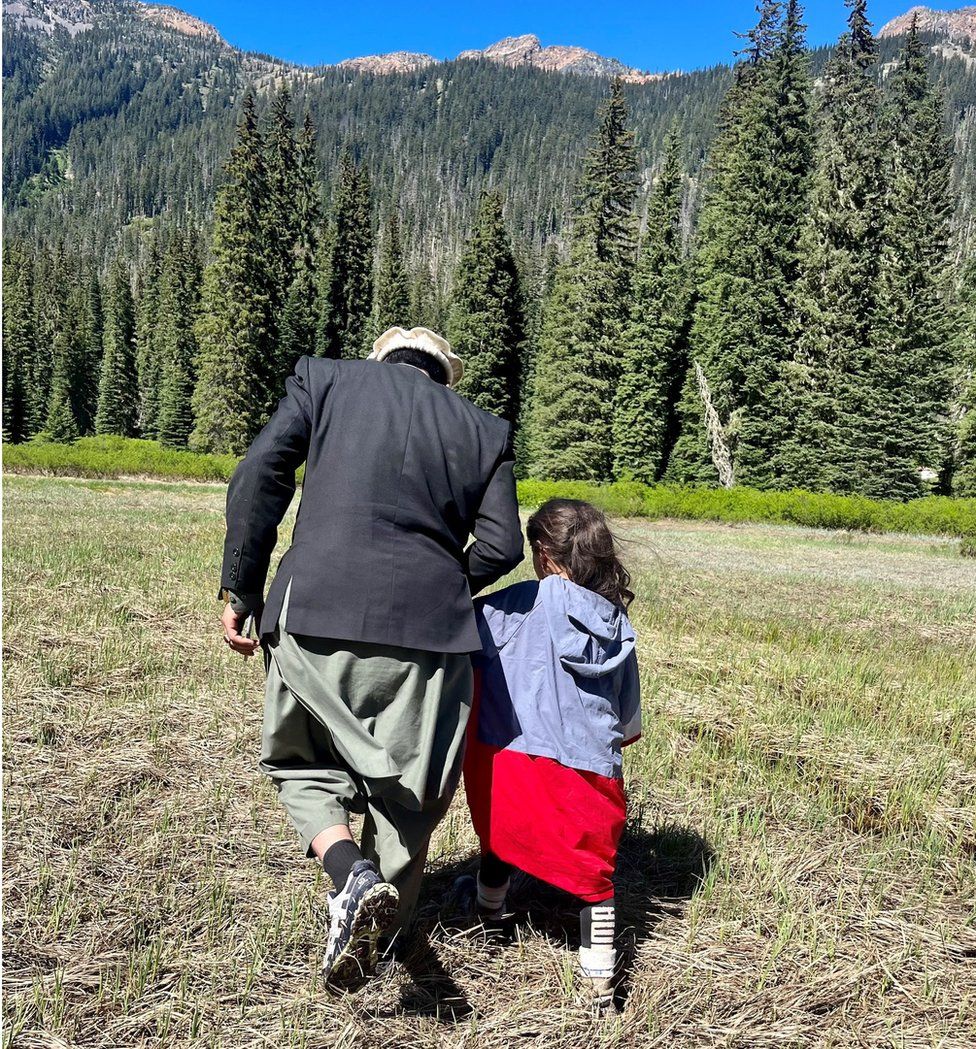 Mr Whitsett, whose office co-ordinated the massive rescue effort, says that rescuers were concerned that the girl could have been swept away by ice-cold waters that are currently rushing at high levels due to melting spring snow.
"We're so grateful because for searchers, we know that many times our first fear is 'oh no, that kid is probably in the river and drowned before we even got that call'," said Mr Whitsett.
"And many times that's right. But I hope this story will kind of fuel people to just keep hope. You gotta keep hope and you gotta keep looking for that rescue for as long as possible."
Source: BBC