In South America, where hospitality takes on a whole new meaning, savvy travelers want more than just a place to sleep. They want a place where they can make wonderful memories. That's where Best Western Hotels come in – they make those dreams come true.
From the best remote places in Brazil for a peaceful vacation to the pulsating heart of Bogota, full of a diverse array of fun activities, each of these hotels has a story to tell, a secret to share, and a promise to fulfill. Like a seasoned storyteller, they reveal the hidden gems of their respective regions.
These top-rated Best Western hotels beckon travelers with open arms, promising not just accommodation but a passport to unforgettable moments and memories that linger long after the journey ends.
Best Western Premier Maceio, Brazil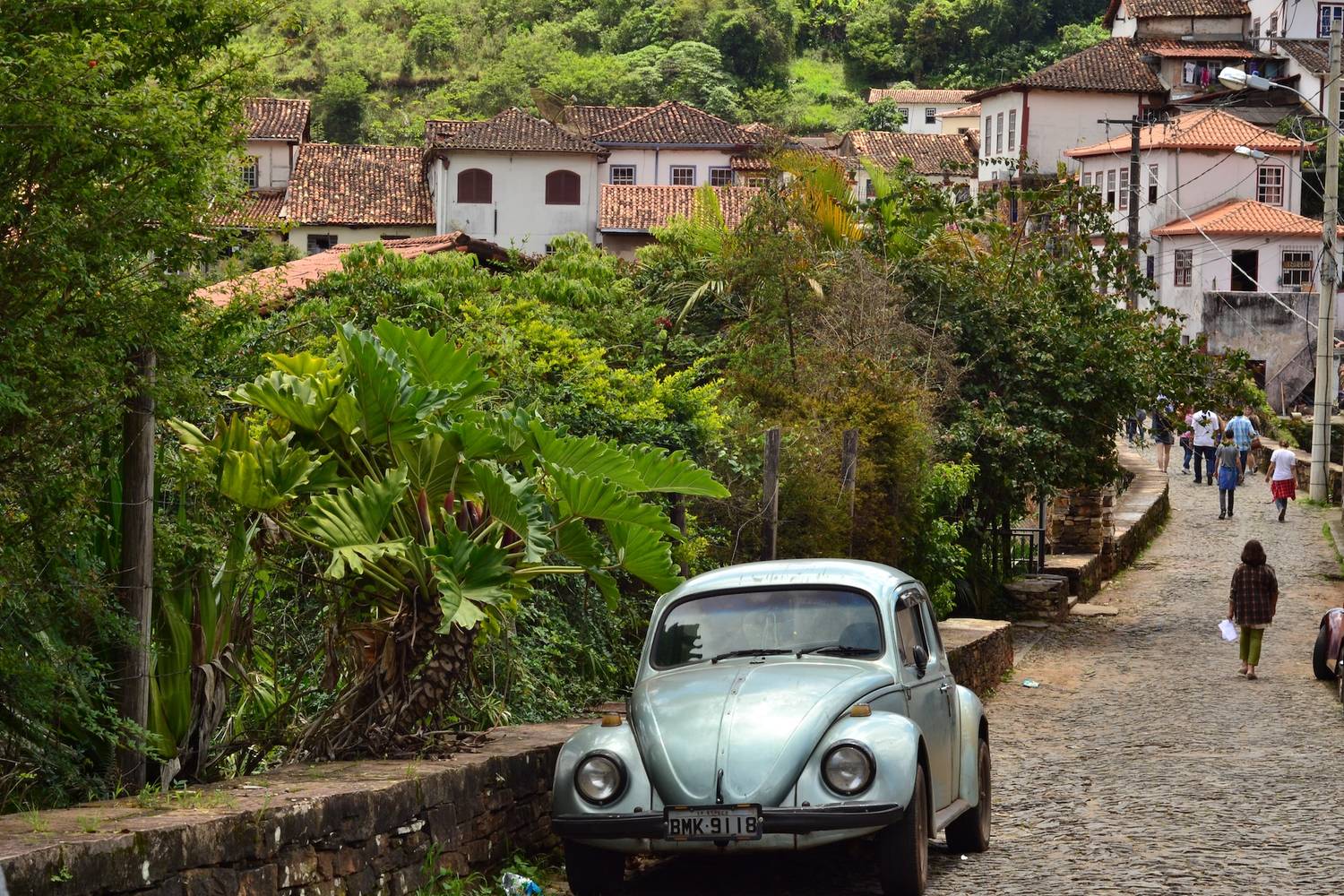 Brazil, a land of diverse landscapes, boasts an abundance of natural wonders, from majestic waterfalls and lush national parks to winding rivers and beyond. Discover Best Western Premier Maceio, situated on Pajucara Beach in Maceio, Alagoas.
For further unwinding, the hotel offers a sauna, massage services, hairstyling, and makeup. The fully-equipped fitness center caters to both strength and cardio workouts. Families can enjoy the games room, kids' club, and a designated children's kitchen area.
Le Premier Restaurant serves a delectable fusion of regional and international cuisine. Don't miss the opportunity to savor their famous "feijoada" with "caipirinha" and enjoy live samba during Saturday lunches.
Best Western Shalimar Praia Hotel, Brazil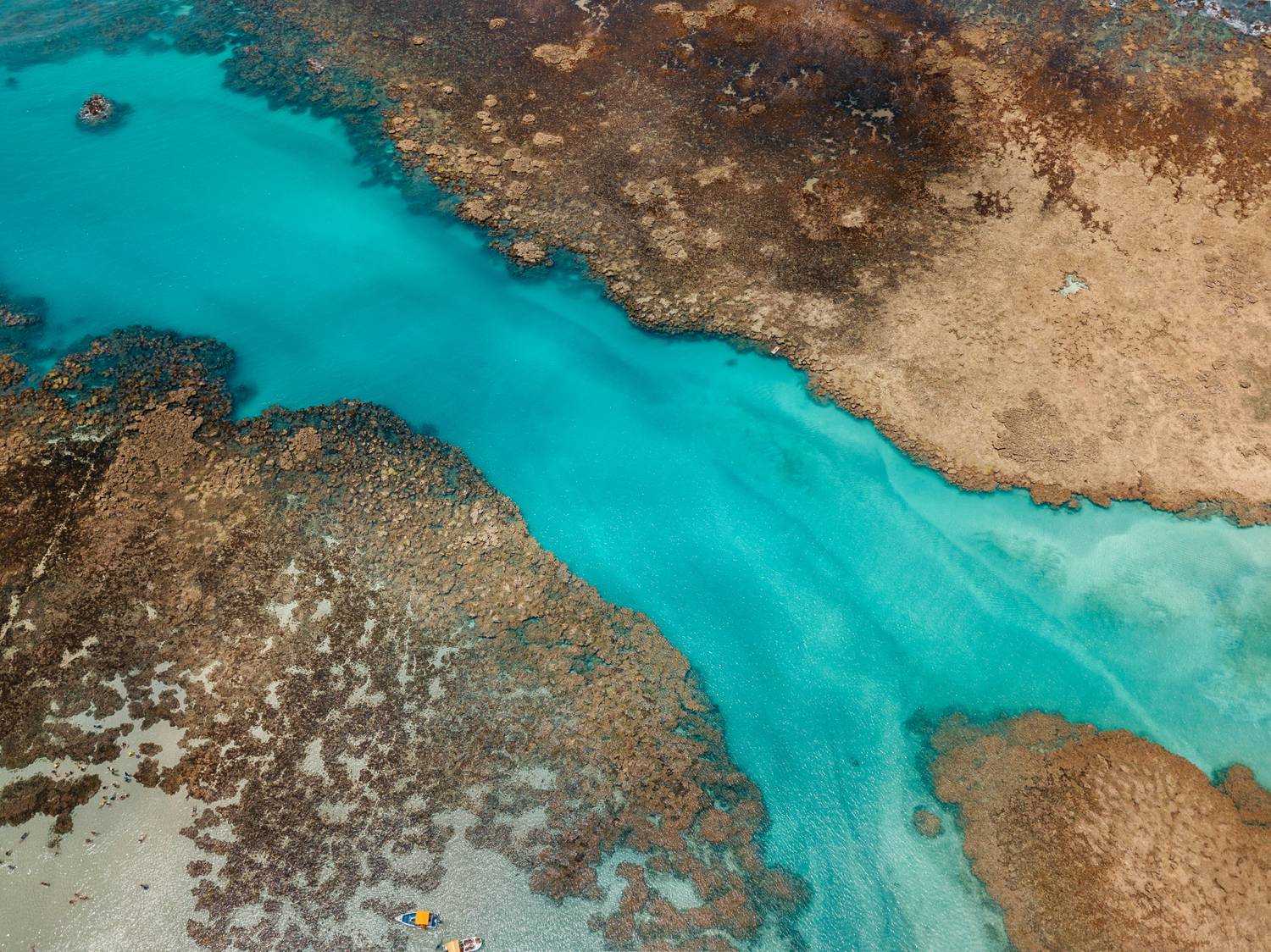 Nestled in the scenic Porto Seguro, Bahia, Brazil, one can't help but feel they've stumbled upon a rare gem. A stay at the Best Western Shalimar Praia Hotel elevates this privilege to the pinnacle of luxury.
The hotel's charm is anchored in its celestial location, where it gazes upon the ever-rolling sea, cocooned by a serene arboreal embrace. These trees, home to countless birds and playful monkeys, create a melody of life, offering nature's soothing lullaby.
Yet, for those craving the pulse of excitement, this hotel also stands as the gateway to adventure. It's a stone's throw away from downtown, where music fills the air, dancing sets the night ablaze, shopping beckons, and parties paint the town vibrant.
The hotel boasts an array of 122 guest rooms, including four elegant suites. Each room is a sanctuary of comfort, equipped with air conditioning, a television, a stocked mini-bar, a safe deposit box, a hair dryer, and a private balcony where guests can commune with nature.
Best Western Plus Santa Marta Hotel, Colombia
The Colombian Caribbean welcomes the Best Western Plus with open arms as it unveils its latest gem in the vibrant city of Santa Marta: the Best Western Plus Santa Marta Hotel.
Housed within a stately tower, nestled in the heart of the city's bustling business and commercial district, this hotel boasts 126 exquisite rooms, each offering sweeping views of the picturesque marina and the sprawling cityscape below.
On the pinnacle of this urban oasis, an infinity pool graces the top floor, offering an alluring escape into serenity. For those with business on their minds, the hotel offers four well-appointed meeting rooms, a state-of-the-art fitness center, and a fully-equipped business center.
The city of Santa Marta cradled on the shores of the Bay of Santa Marta along the Caribbean Sea, basks in the shadow of the majestic Sierra Nevada. On clear days, the peaks of this magnificent mountain range grace the horizon, adding to the city's enchantment.
As the capital of the Magdalena department, Santa Marta stands as a living testament to history, its roots tracing back to its founding in 1525. It's a city that breathes life into the annals of South American heritage.
And who could forget the delectable breakfast, a feast for the senses, served in an atmosphere that immerses guests in the lush forest surroundings?
It's the stuff of cherished memories. But, take note, here at the Best Western Shalimar Praia Hotel, they are serious about entertainment and leisure.
Best Western Premier Marina Las Condes, Chile
Set sail on a journey of discovery at the Best Western Premier Marina Las Condes, an oasis of luxury nestled in the heart of Las Condes, Santiago, Chile.
Here, amidst the stunning backdrop of the majestic Andes Mountains, guests find the perfect blend of modern sophistication and natural splendor.
Santiago, the thriving metropolis and the largest city in Chile, unfolds before one with its towering skyscrapers and bustling business districts.
Yet, within a stone's throw, guests have access to the world-renowned ski resorts of the Andes, adding a touch of adventure to the urban escape.
This upscale haven, a testament to contemporary design and architecture, was built between 2007 and 2010. It boasts 151 well-appointed rooms, including four junior suites, where every detail has been thoughtfully considered, ensuring comfort and convenience.
A stylish lounge bar, a tantalizing restaurant, versatile meeting rooms, a refreshing pool, and a well-equipped gym await, promising an unforgettable stay.
Best Western Plus 93 Park Hotel, Colombia
Designed with a discerning clientele in mind, this haven caters to executives who demand nothing less than the pinnacle of comfort, cutting-edge technology, and unparalleled service.
Nestled within one of the city's most prestigious neighborhoods, this hotel is ensconced amidst a range of fine dining establishments, bustling business hubs, upscale shopping centers, and a thriving nightlife that beckons one to explore the city's offerings.
For those who seek an unforgettable experience in Bogotá, the Best Western Plus 93 Park Hotel stands as the paramount choice, where excellence and luxury converge to create an oasis of modern elegance.
Best Western Marina del Rey, Chile
Located in the heart of Viña Del Mar's bustling midtown and business district, the Best Western Marina del Rey offers an unparalleled location.
Within strolling distance, guests can experience the beauty of Caleta Abarca's beaches, explore the renowned Casino Municipal, meander along charming promenades, or indulge in retail therapy on Calle Valparaiso and Avenue Peru.
This distinguished hotel boasts spacious and serene guest rooms designed for ultimate comfort. Each room is equipped with climate control, ensuring a pleasant stay.
The Best Western Marina del Rey enhances the stay with a delightful restaurant offering a complimentary full breakfast, a cozy lounge, secure safe deposit boxes, electronic key cards for added security, and versatile meeting facilities capable of accommodating up to 500 attendees.
Hotel Rincon de Puembo, BW Signature Collection, Ecuador
Welcome to the Hotel Rincon de Puembo, BW Signature Collection, a beloved city escape often described by its guests as "an oasis of wellness." Nestled in the heart of Puembo, a charming town just minutes away from Mariscal Sucre International Airport and the bustling city of Quito, this splendid establishment awaits.
Its elegant property, complete with comfortable rooms and exquisite Colonial architecture, stands as a haven for those seeking a restful interlude between flights or a splendid setting for corporate and social gatherings.
Delight in the flavors of traditional and international cuisine at the renowned Restaurante Las Cupulas, or find serenity by the swimming pool with a captivating book in hand.
Surrounded by lush gardens and soothing fountains, the deep blue sky above resonates with the joyful melodies of singing birds, offering a truly tranquil experience.
Libre Hotel, BW Signature Collection, Peru
Introducing the Libre Hotel, BW Signature Collection, a 3-Star Superior Hotel situated at Av La Paz 730 in Miraflores. This newly established hotel is tailored to cater to corporate travelers and tourists seeking a rejuvenating experience, embracing a fresh, enjoyable, and tranquil concept.
The Libre Hotel, BW Signature Collection, proves to be an excellent choice for the active business traveler. Thanks to its prime and strategic location, guests have convenient access, within walking distance, to Miraflores' financial and tourist hub.
With a total of 60 spacious rooms, comprising 18 superior king rooms and 42 flexible double rooms, the Libre Hotel BW Signature Collection ensures that guests enjoy the utmost comfort during their stay.
Best Western Plus Urban Larco Hotel, Peru
The Best Western Plus Urban Larco Hotel stands as an exclusive superior establishment within the renowned chain. It's strategically positioned in Lima's prime tourist district, encompassed by a diverse array of attractions, dining establishments, shopping havens, and financial hubs.
Their extensive list of amenities and services includes a restaurant, bar, business center, meeting room, and a collection of 66 contemporary, comfortable rooms, featuring 12 fully-equipped Junior Suites.
These accommodations boast electronic safes, minibars, electric kettles, hairdryers, air conditioning, soundproof windows, and complimentary Wi-Fi access throughout all rooms and public areas. Importantly, it's an entirely smoke-free environment.
Their utmost commitment revolves around delivering exceptional service and upholding the highest standards to ensure a wonderful guest experience.
Best Western Suites Le Jardin Caldas Novas, Brazil
Nestled in the most desirable district of Caldas Novas, Best Western Suites Le Jardin Caldas Novas stands as a comprehensive hotel. It enjoys proximity to Caldas State Reserve Park and Pirapitinga Lagoon, offering a nature-infused escape.
Guests are treated to a hearty buffet breakfast, seamlessly included in the room rate. The hotel is thoughtfully equipped with a convenience store, a restaurant, a bar, a fitness center, saunas, a variety of thermal pools (including an indoor one), a children's pool with a thrilling toboggan, and multi-sport courts, capacious event venues with a capacity of up to 350 individuals, and covered parking.
For those exploring Caldas Novas, the attentive and well-informed staff at Best Western Suites Le Jardin Caldas Novas is at one's service. Set sail on the journey to Brazil, a land that promises a diverse array of unique cultural experiences for every traveler to savor.
Source: The Travel